Грэмми-2017: победители и звезды на красной дорожке – 12 февраля 2017
В Стэйплс-центр в 59-й раз будут оглашены победители престижной музыкальной премии «Грэмми». Почетное жюри уже объявило номинантов, и главным рекордсменом, в очередной раз, стала Beyoncé. В этом году судьи по достоинству оценили ее альбом «Lemonade». У королевы r&b 9 номинаций, среди которых самые престижные: «Альбом года», «Запись года», «Песня года» и прочие. На втором месте с 8-ю номинациями расположились Rihanna, Drake и бунтарь Канье Уэст (Kanye West). Не обошлось без Джастина Бибера (Justin Bieber), Арианы Гранде (Ariana Grande) и SIA.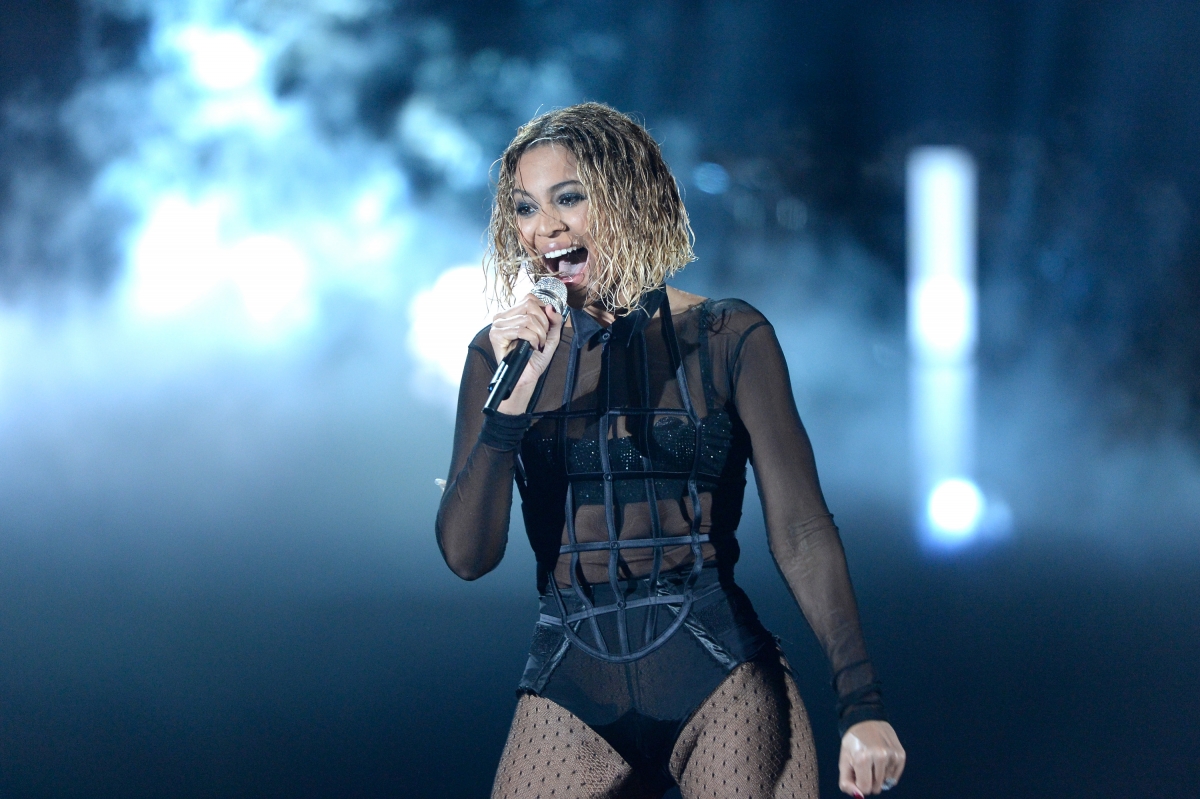 Триумфально вернувшаяся на сцену Adele станет главным конкурентом Beyoncé за заветную награду в виде золотого граммофона.
Среди новичков засветились The Chainsmokers, обогнавшие Lady Gaga в альбомном чарте, чем вызвали на себя гнев ее продюсера Марка Ронсона (Mark Ronson), который обвинил ребят в неоригинальности.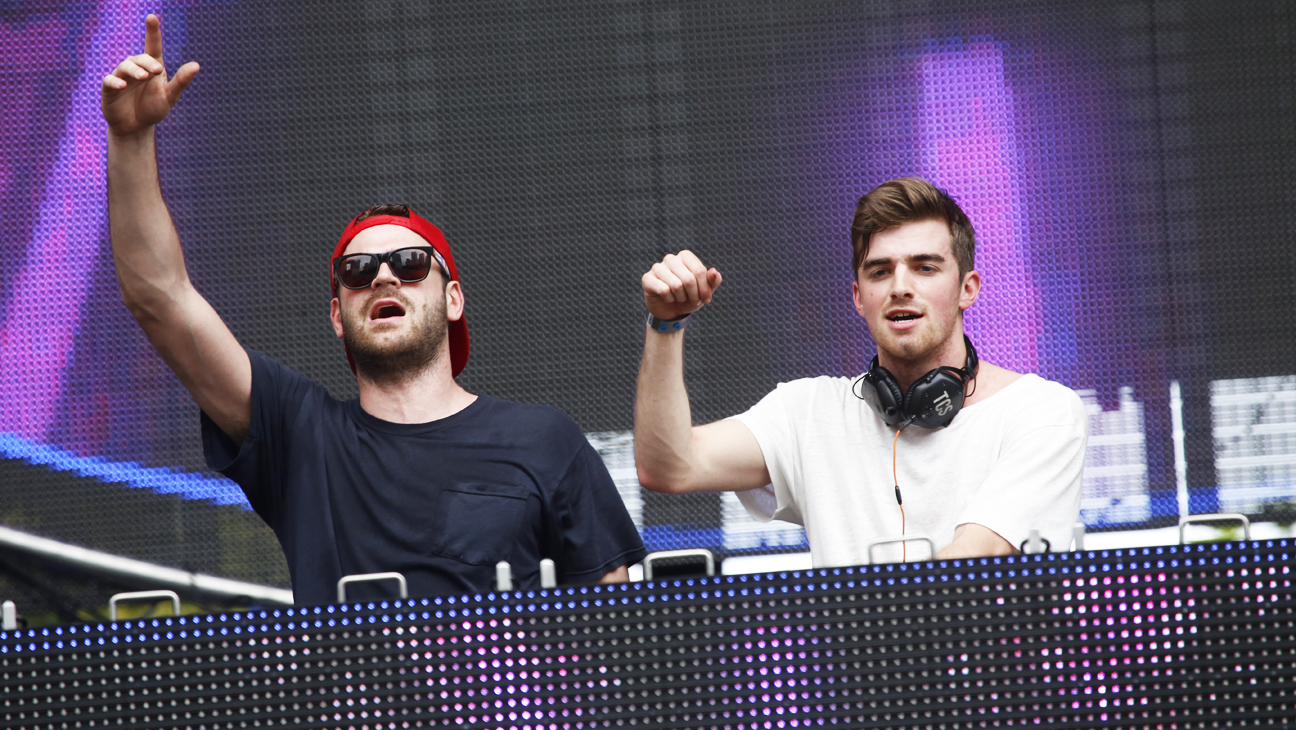 Церемония состоится в Лос-Анжелесе 12 февраля 2017 года. Ведущим премии станет комик Джеймс Корден ( James Corden), который весь год разъезжал со звездами в машине и пел караоке.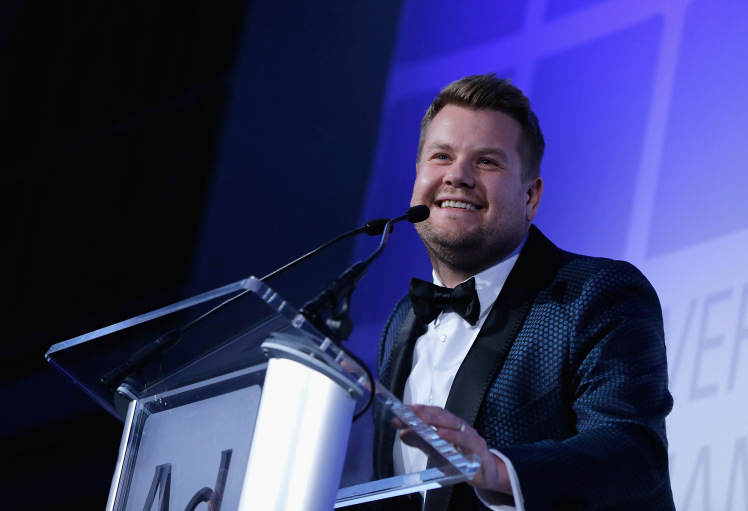 Напомним, 1-я церемония награждения «Грэмми» состоялась в 1959 году, в тот год обладателями награды стали: Элла Фицджеральд (Ella Fitzgerald), Доменико Модуньо (Domenico Modugno) и Генри Манчини (Henry Mancini). Надеемся, что победители Грэмми-2017 через много лет тоже станут легендами, как и их предшественники.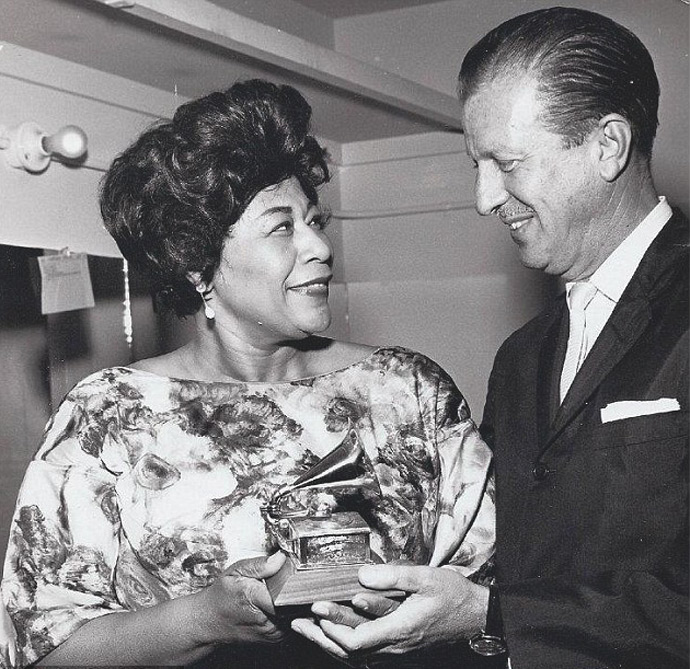 Полный список номинантов и возможных победителей Грэмми-2017:
Запись года
"Hello" – Адель
"Formation" – Бейонсе
"7 Years" - Лукас Грэм
"Work" - Рианна Ft. Дрейк
"Stressed Out" - Twenty One Pilots
Альбом года
25 – Адель
Lemonade – Бейонсе
Purpose - Джастин Бибер
Views – Дрейк
Sailor's Guide to Earth - Sturgill Simpson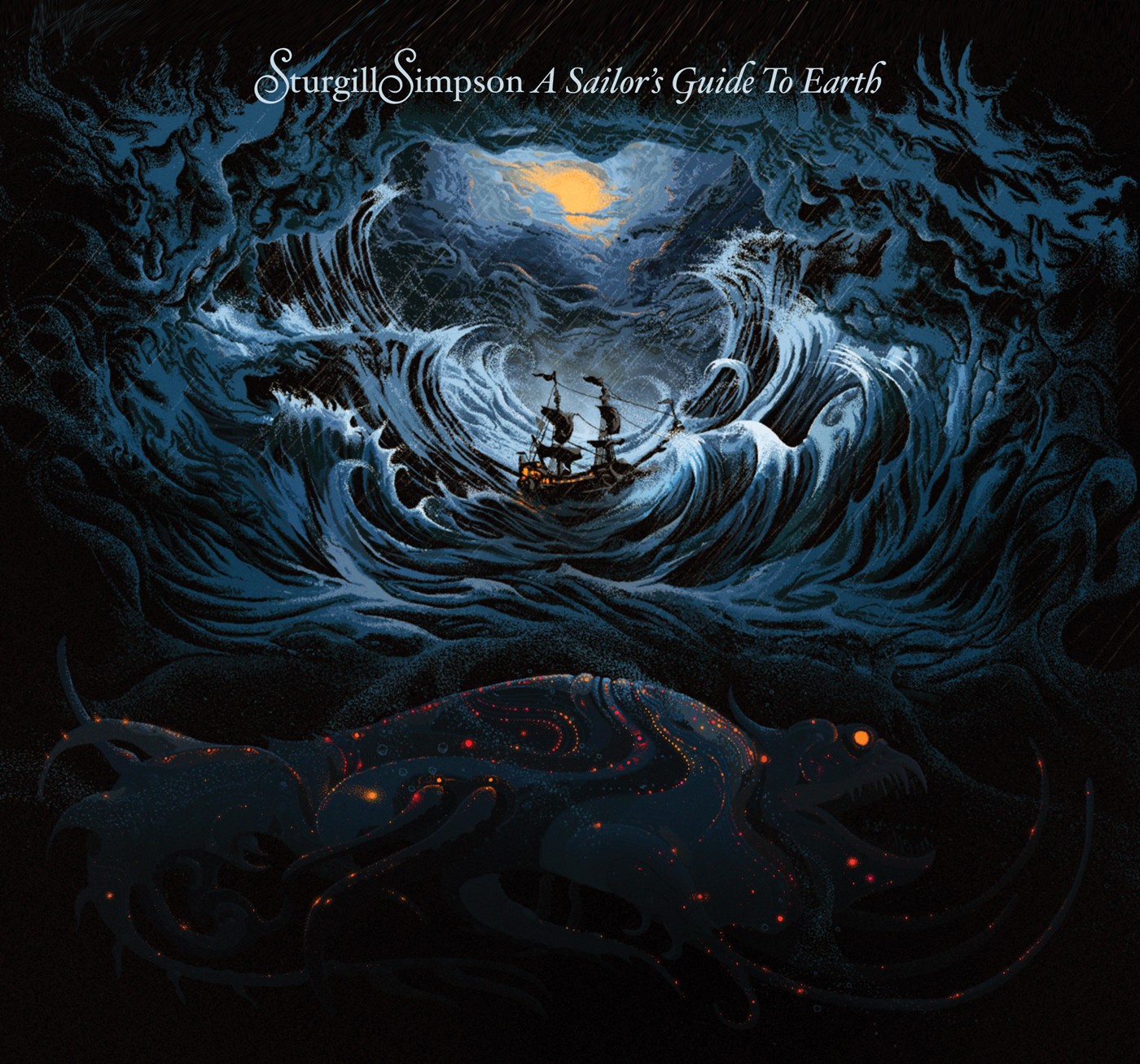 Песня года
"Formation" - Khalif Brown, Asheton Hogan, Beyoncé Knowles & Michael L. Williams II, авторы песни (Бейонсе)
"Hello" - Adele Adkins & Greg Kurstin, авторы песни (Адель)
"I Took a Pill in Ibiza" - Mike Posner, автор песни (Майк Познер)
"Love Yourself" - Justin Bieber, Benjamin Levin & Ed Sheeran, авторы песни (Джастин Бибер)
"7 Years" - Lukas Forchhammer, Stefan Forrest, Morten Pilegaard & Morten Ristorp, авторы песни (Лукас Грэм)
Лучший новый артист
Kelsea Ballerini
The Chainsmokers
Chance the Rapper
Maren Morris
Anderson .Paak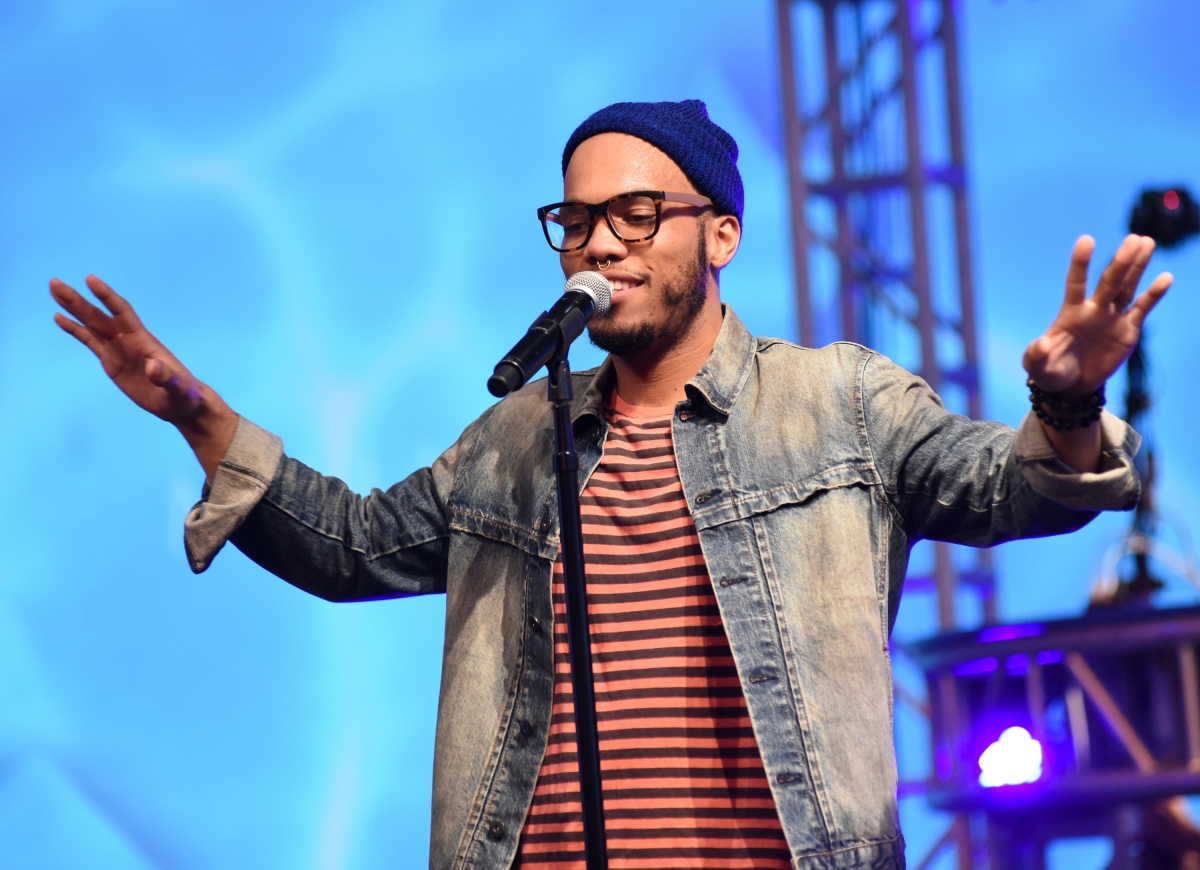 Лучший вокальный поп-альбом
25 – Адель
Purpose - Джастин Бибер
Dangerous Woman - Ариана Гранде
Confident - Деми Ловато
This Is Acting - Sia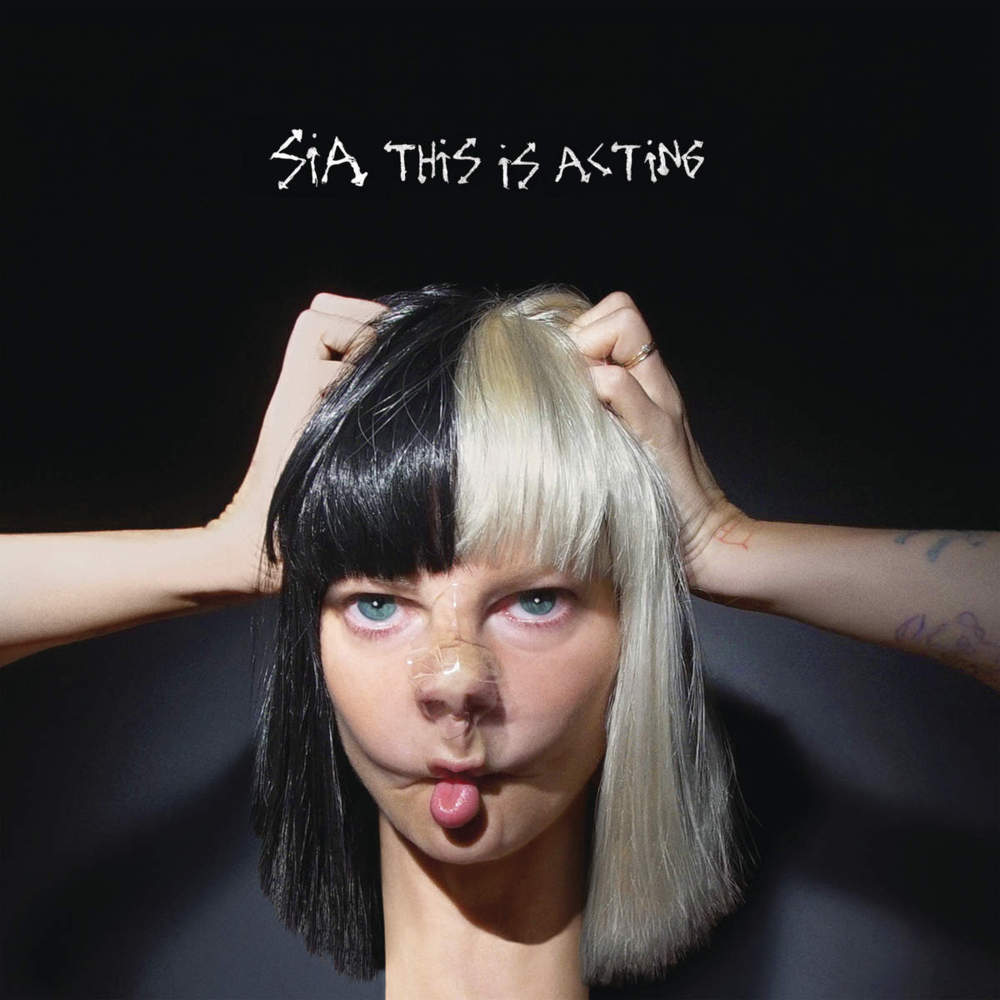 Лучший танцевальный/электронный альбом
Skin – Flume
Electronica 1: The Time Machine - Jean-Michel Jarre
Epoch – Tycho
Barbara Barbara, We Face A Shining Future – Underworld
Louie Vega Starring...XXVIII - Louie Vega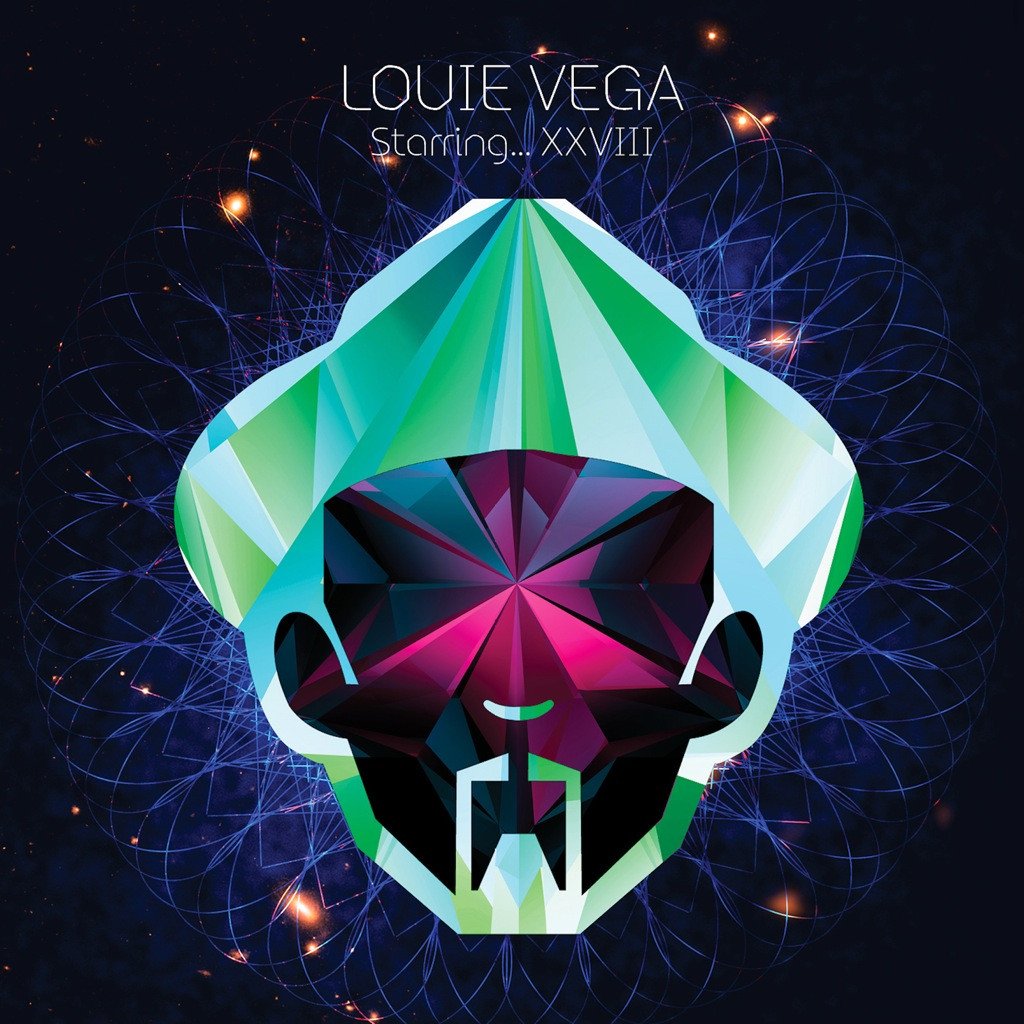 Лучший рок-альбом
California - Blink-182
Tell Me I'm Pretty - Cage The Elephant
Magma – Gojira
Death Of A Bachelor - Panic! At The Disco
Weezer - Weezer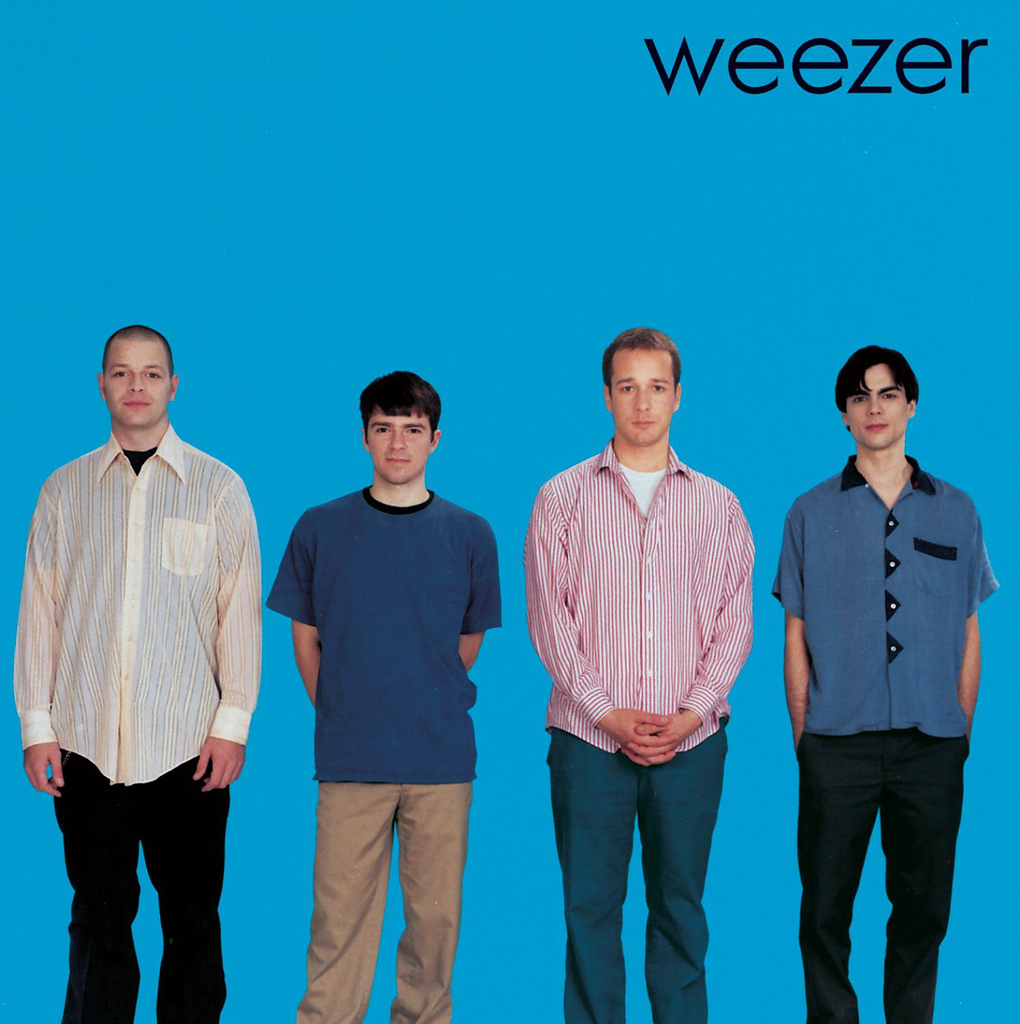 Лучший альтернативный альбом
22, A Million - Bon Iver
Blackstar - David Bowie
The Hope Six Demolition Project - PJ Harvey
Post Pop Depression - Iggy Pop
A Moon Shaped Pool - Radiohead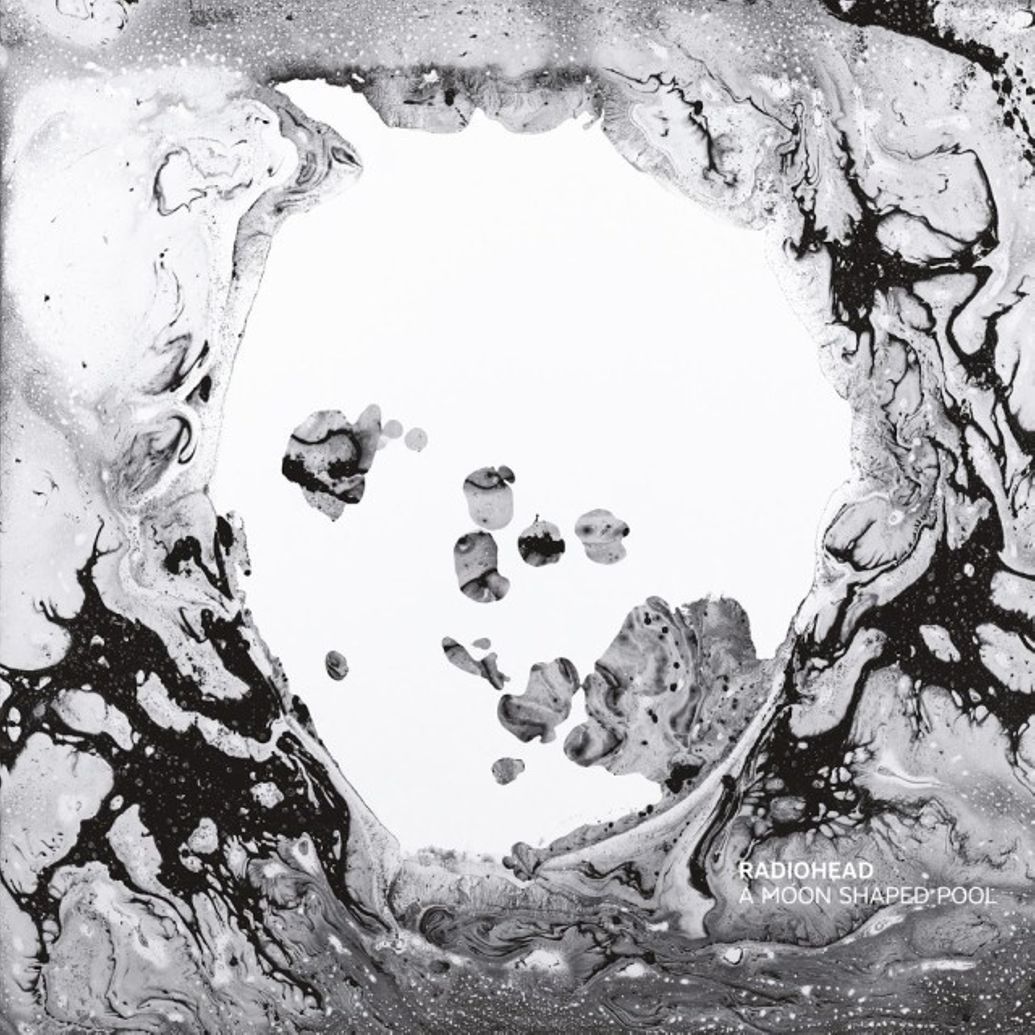 Лучший урбан-альбом
Lemonade – Бейонсе
Ology – Gallant
We Are King – KING
Malibu - Anderson .Paak
Anti - Рианна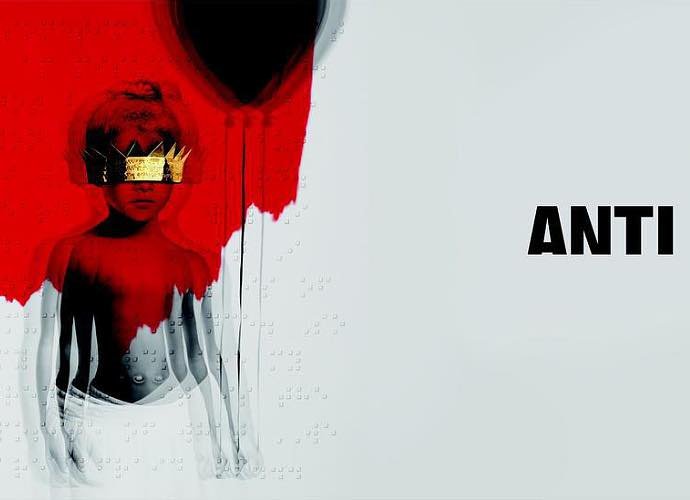 Лучшее рэп-выступление
"No Problem" - Chance The Rapper Featuring Lil Wayne & 2 Chainz
"Panda" –Desiigner
"Pop Style" - Drake Featuring The Throne
"All The Way Up" - Fat Joe & Remy Ma Featuring French Montana & Infared
"That Part" - ScHoolboy Q Featuring Kanye West
Лучшее сольное кантри-выступление
"Love Can Go To Hell" - Brandy Clark
"Vice" - Miranda Lambert
"My Church" - Maren Morris
"Church Bells" - Carrie Underwood
"Blue Ain't Your Color" - Keith Urban
Лучший вокальный джаз-альбом
Upward Spiral - Branford Marsalis Quartet with Special Guest Kurt Elling
Take Me To The Alley - Gregory Porter
Harlem On My Mind - Catherine Russell
The Sting Variations - The Tierney Sutton Band
Sound Of Red - René Marie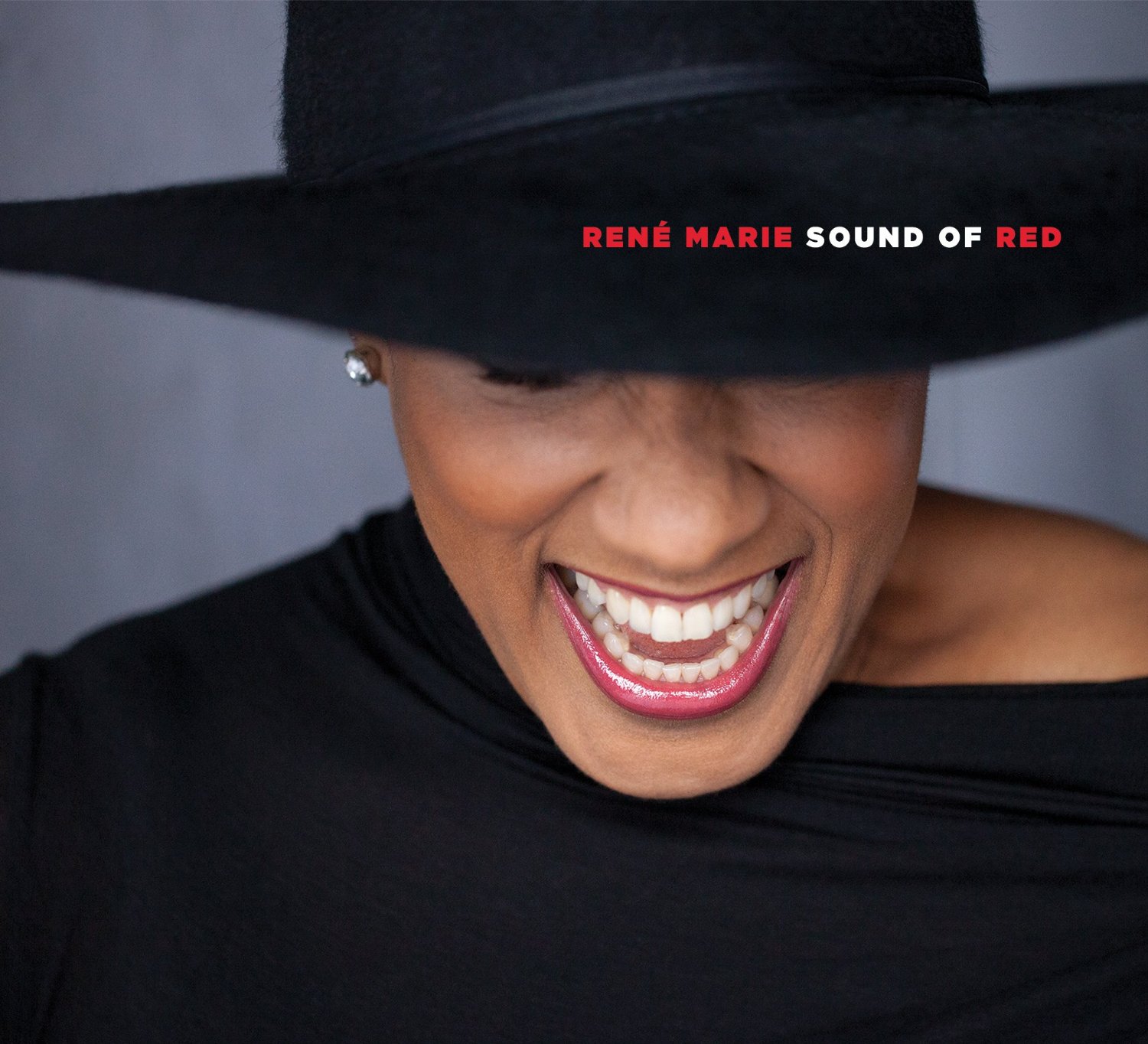 Лучший госпел-альбом
A Worshipper's Heart [Live] -Todd Dulaney
Losing My Religion - Kirk Franklin
Demonstrate [Live] -William Murphy
Listen -Tim Bowman Jr.
Fill This House - Shirley Caesar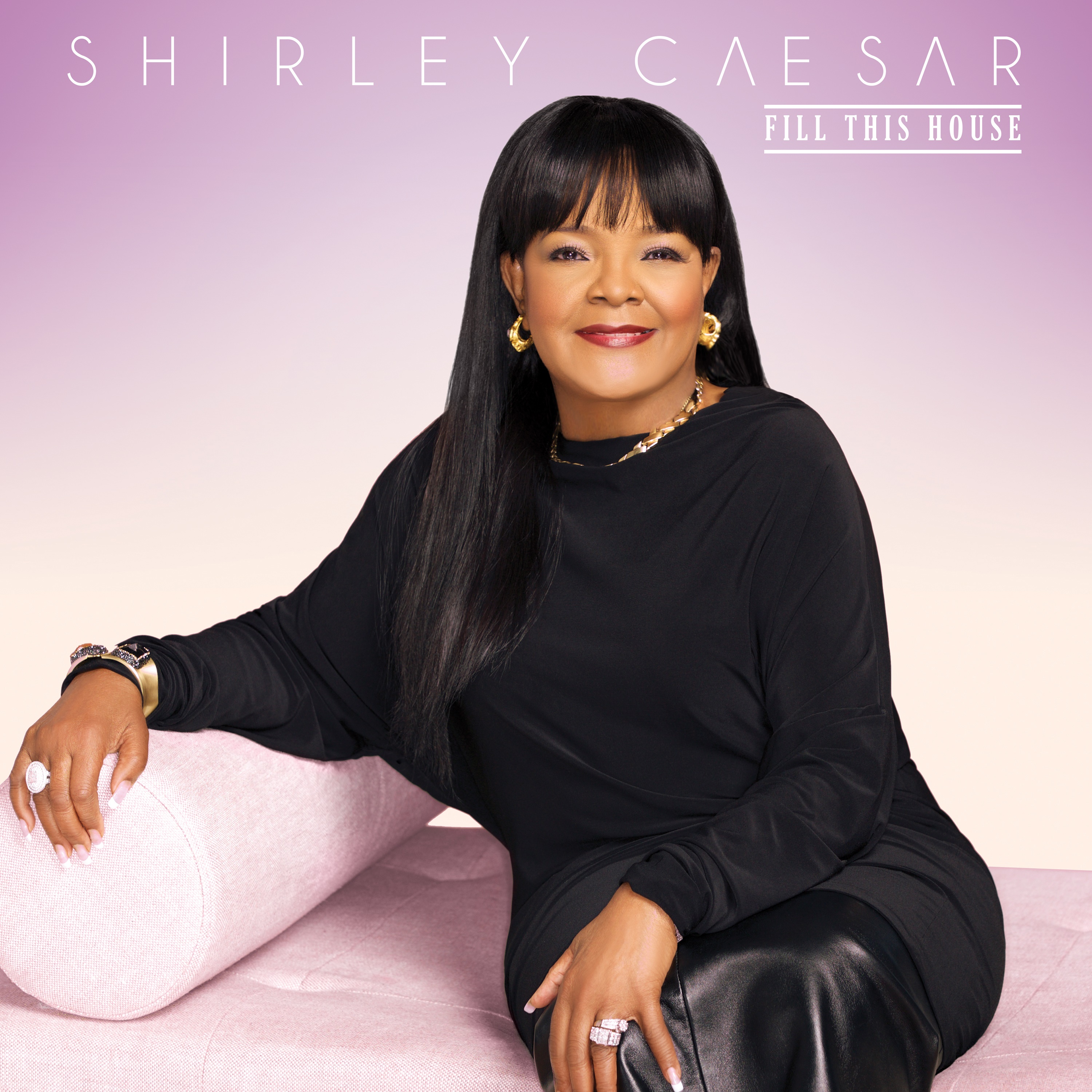 Лучший альбом современной христианской музыки
Poets & Saints - All Sons & Daughters
American Prodigal – Crowder
Youth Revival [Live] - Hillsong Young & Free
Love Remains - Hillary Scott & The Scott Family
Be One - Natalie Grant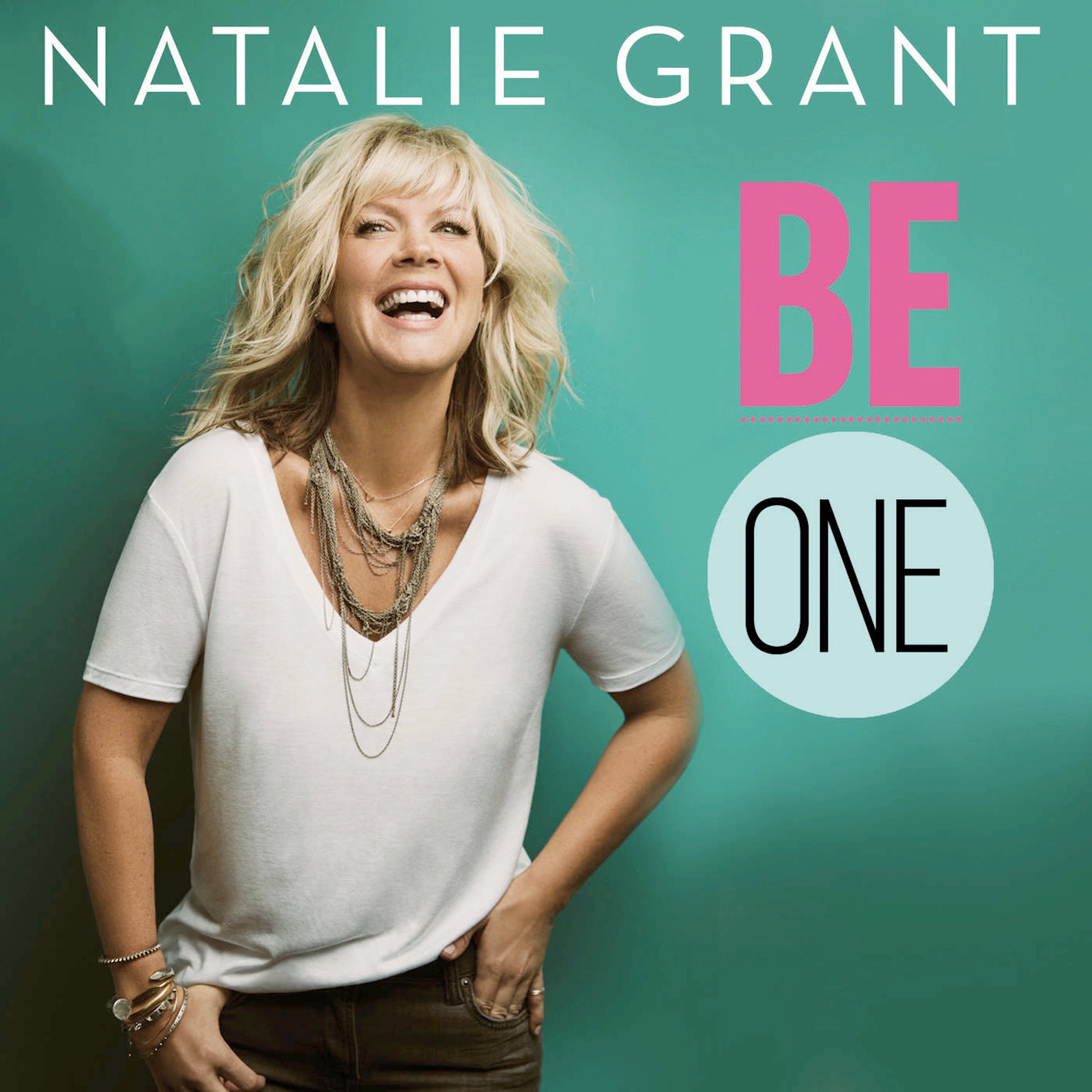 Лучший латино-альбом
Un Besito Mas - Jesse & Joy
Ilusión - Gaby Moreno
Similares - Laura Pausini
Seguir Latiendo – Sanalejo
Buena Vida - Diego Torres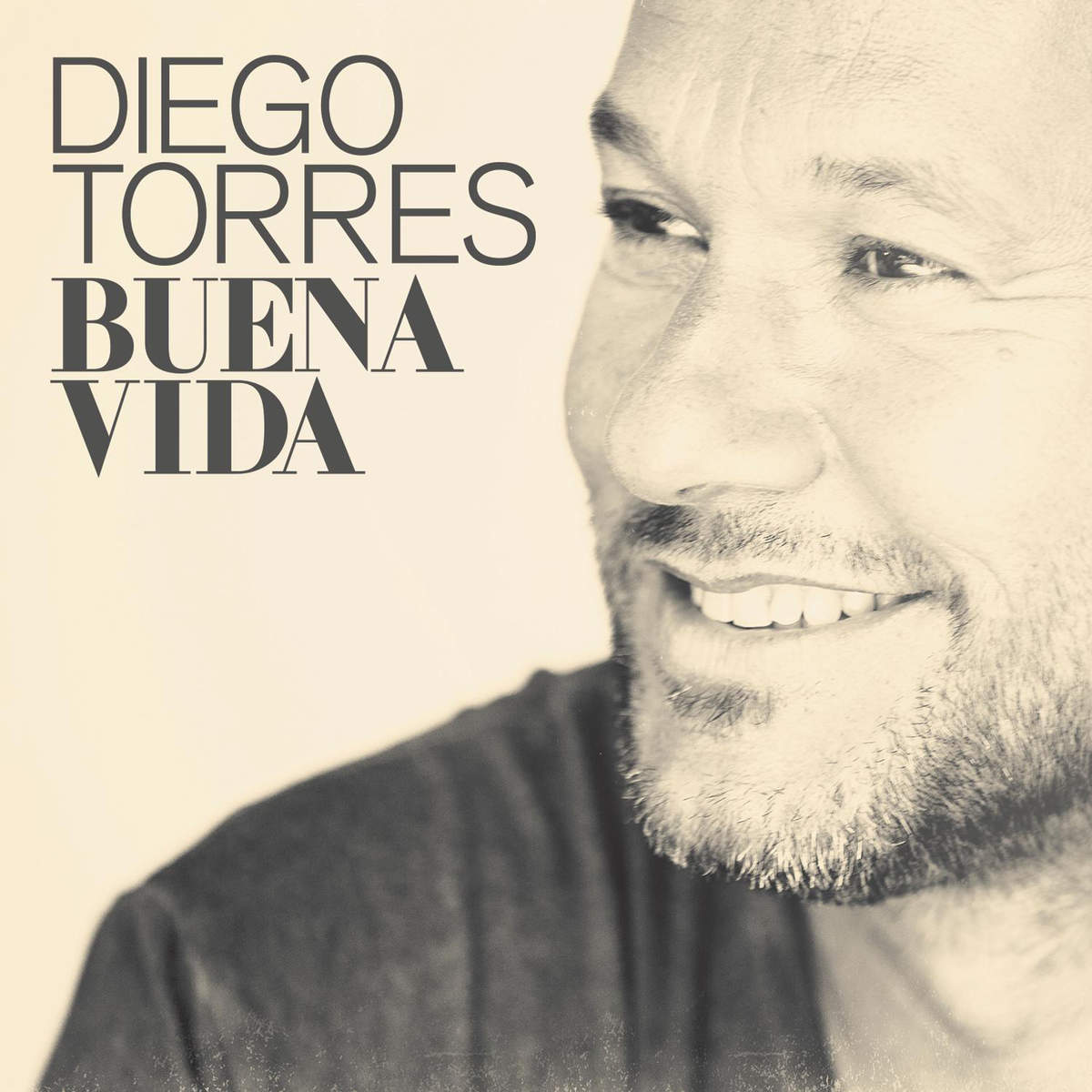 Лучшее исполнение в традиционных американских жанрах
"Mother's Children Have A Hard Time" - Blind Boys Of Alabama
"Factory Girl" - Rhiannon Giddens
"House Of Mercy" - Sarah Jarosz
"Wreck You" - Lori McKenna
"Ain't No Man" - The Avett Brothers
Лучший альбом разговорного жанра
The Girl With The Lower Back Tattoo - Amy Schumer
In Such Good Company: Eleven Years Of Laughter, Mayhem, And Fun In The Sandbox - Carol Burnett
M Train - Patti Smith
Under The Big Black Sun: A Personal History Of L.A.Punk (John Doe With Tom DeSavia) - (Various Artists)
Unfaithful Music & Disappearing Ink - Elvis Costello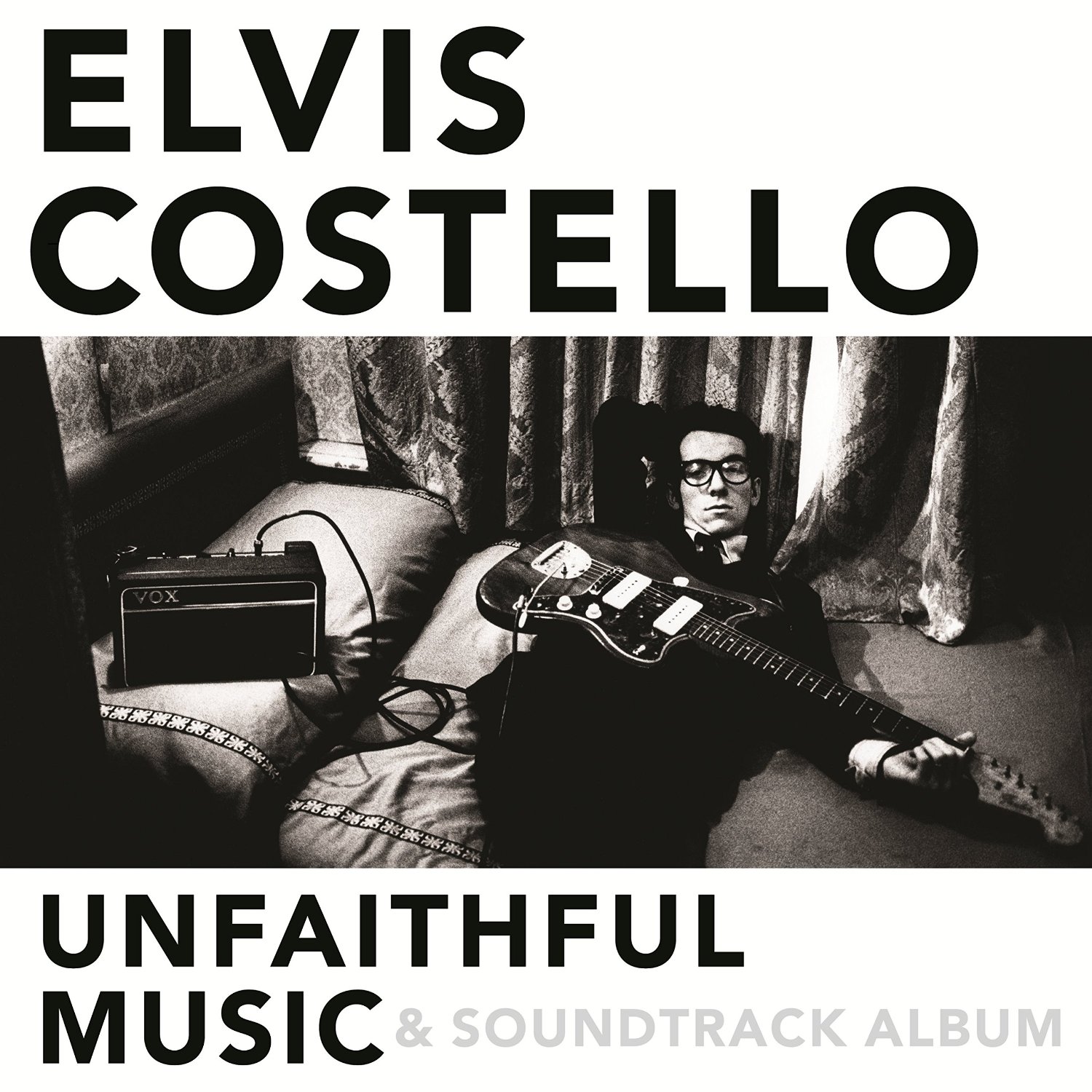 Продюсер года, не классический
Benny Blanco
Greg Kurstin
Max Martin
Nineteen85
Ricky Reed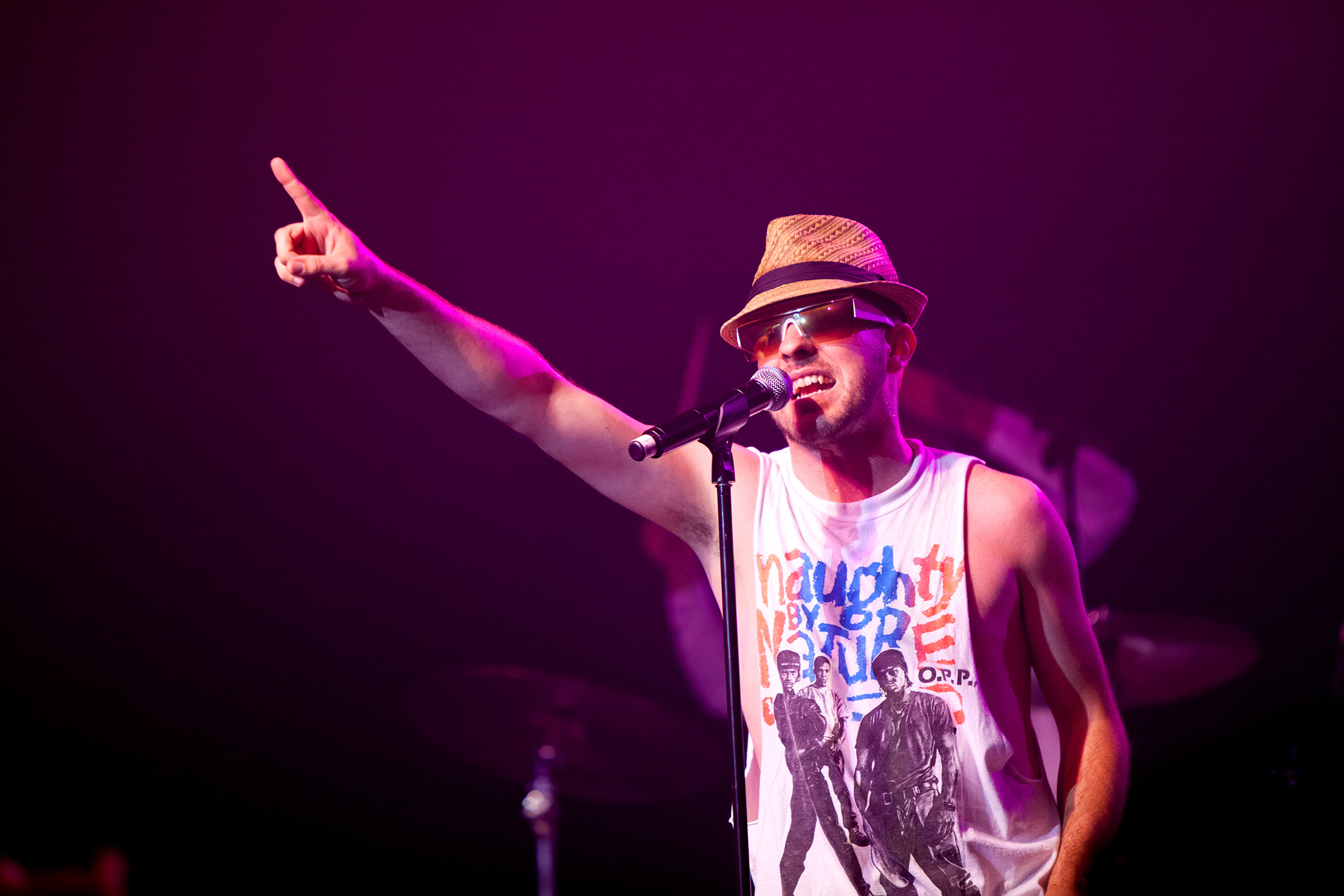 Лучший музыкальный фильм
"Formation" – Beyoncé
"River" - Leon Bridges
"Up & Up" – Coldplay
"Gosh" - Jamie XX
"Upside Down & Inside Out" - OK Go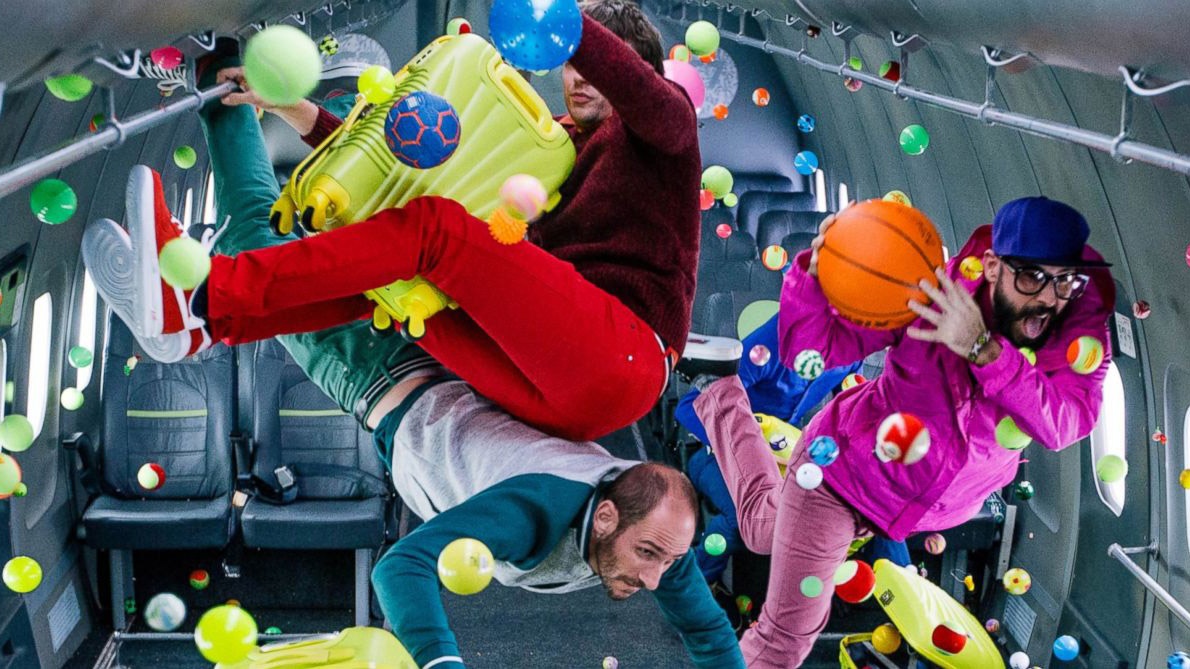 Лучший классический сольный альбом
Monteverdi - Magdalena Kožená; Andrea Marcon, дирижер (David Feldman, Michael Feyfar, Jakob Pilgram & Luca Tittoto; La Cetra Barockorchester Basel)
Mozart: The Weber Sisters - Sabine Devieilhe; Raphaël Pichon, дирижер (Pygmalion) Schumann & Berg - Dorothea Röschmann; Mitsuko Uchida, аккомпаниатор
Shakespeare Songs - Ian Bostridge; Antonio Pappano, аккомпаниатор (Michael Collins, Elizabeth Kenny, Lawrence Power & Adam Walker)
Verismo - Анна Нетребко; Antonio Pappano, дирижер (Юсиф Эйвазов; Coro Dell'Accademia Nazionale Di Santa Cecilia; Orchestra Dell'Accademia Nazionale Di Santa Cecilia)
23.10.2020
Исландские пост-рокеры Sigur Rós, по праву считающиеся одной из самых атмосферных музыкальных команд нашей планеты, анонсировали выход своего восьмого студийного альбома "Odin's Raven Magic". Релиз со...
Далее
21.10.2020
Американский исполнитель, музыкальный продюсер и актёр Финнеас Бэрд О'Коннелл (Finneas Baird O'Connell), известный под мононимом FINNEAS, вернулся с новым треком "Can't Wait to Be Dead". Несмотря на т...
Далее
16.10.2020
Американская инди-поп-рок группа Local Natives вернулась с новым треком "Lemon", который станет частью ЕР "Sour Lemon", запланированного к выходу на 23 октября этого года. Композиция записана в коллаб...
Далее